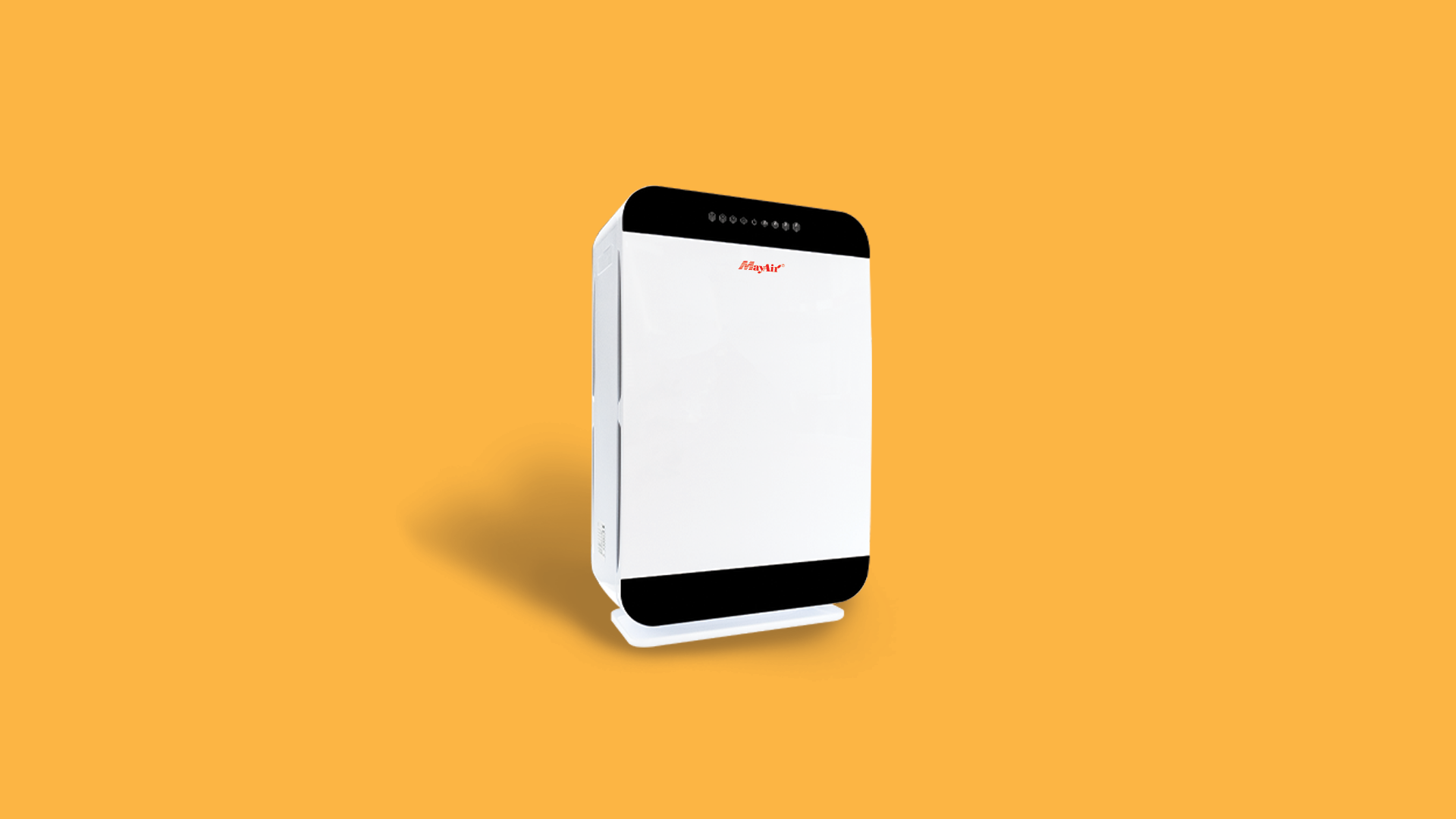 KEEPING YOU SAFE FROM VIRUS & BACTERIA
MAYAIR AIR PURIFIER AP-401
We spend more than 70% of our time indoors, there are countless health killers hidden in the indoor air dust, bacteria, smoke, particulate impurities, dust mites, viruses, chemical gases, molds, odors, and etc. Solving the indoor air pollution imminently will keep you and your family safe.
PURAWARD ANTIBACTERIAL TECHNOLOGY
MayAir Group, a leading air filtration company & manufacturer in purification technology for industrial cleanrooms, commercial building and residential products. MayAir has established as one of the leading air filtration product manufacturer in Asia. With the strong footprint and successful story that it had made, the journey is now continuing to grow in United State, Europe, Middle East, China and South-East Asia.
Through 20 years accumulation of cleanroom experience and expertise, and the continuation of MayAir Group integrated and generic nature of research and development approach has testified who we are today, and yet we are still moving forward to continue our research in clean air with the objective to improve air quality in the world.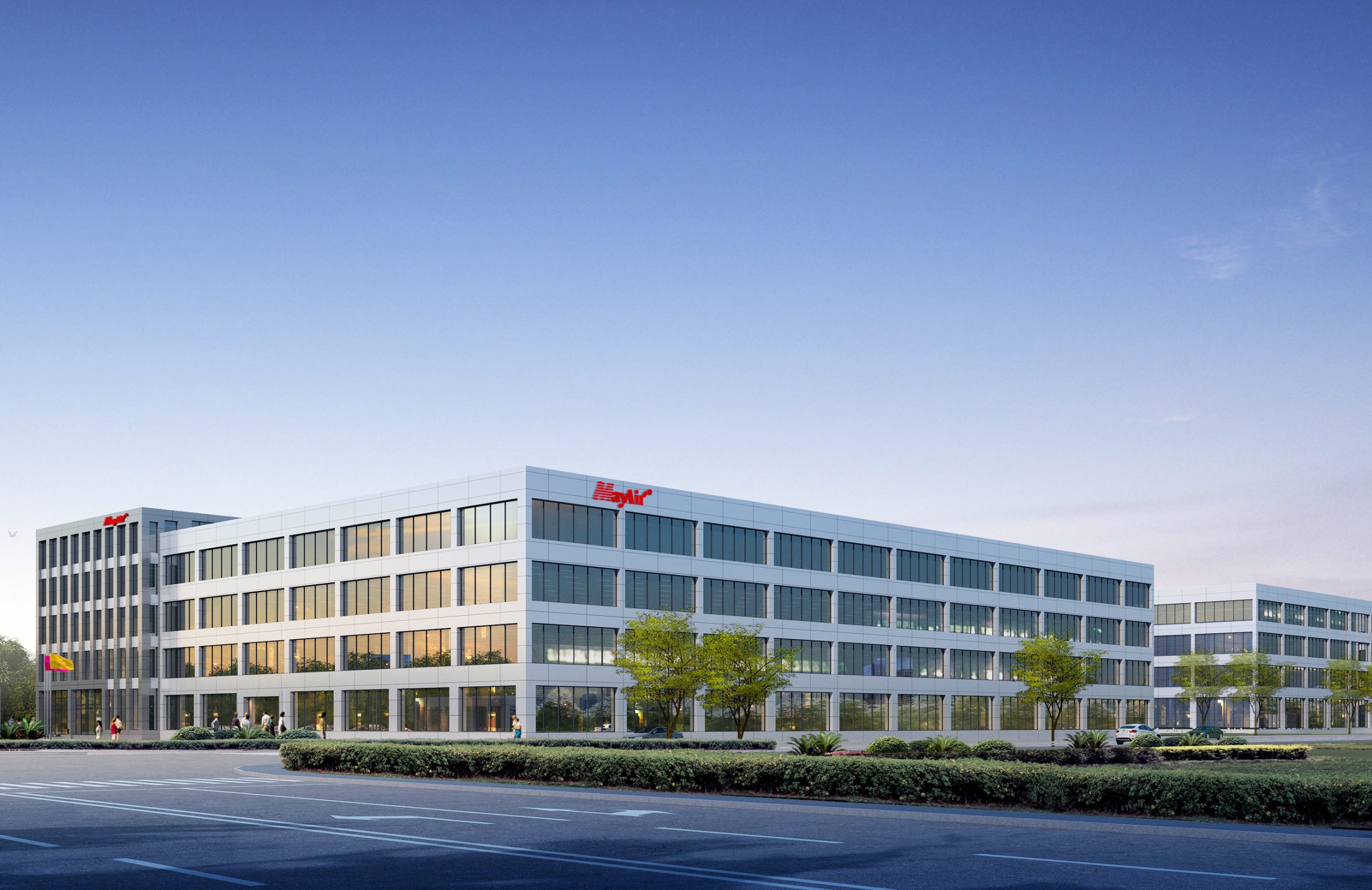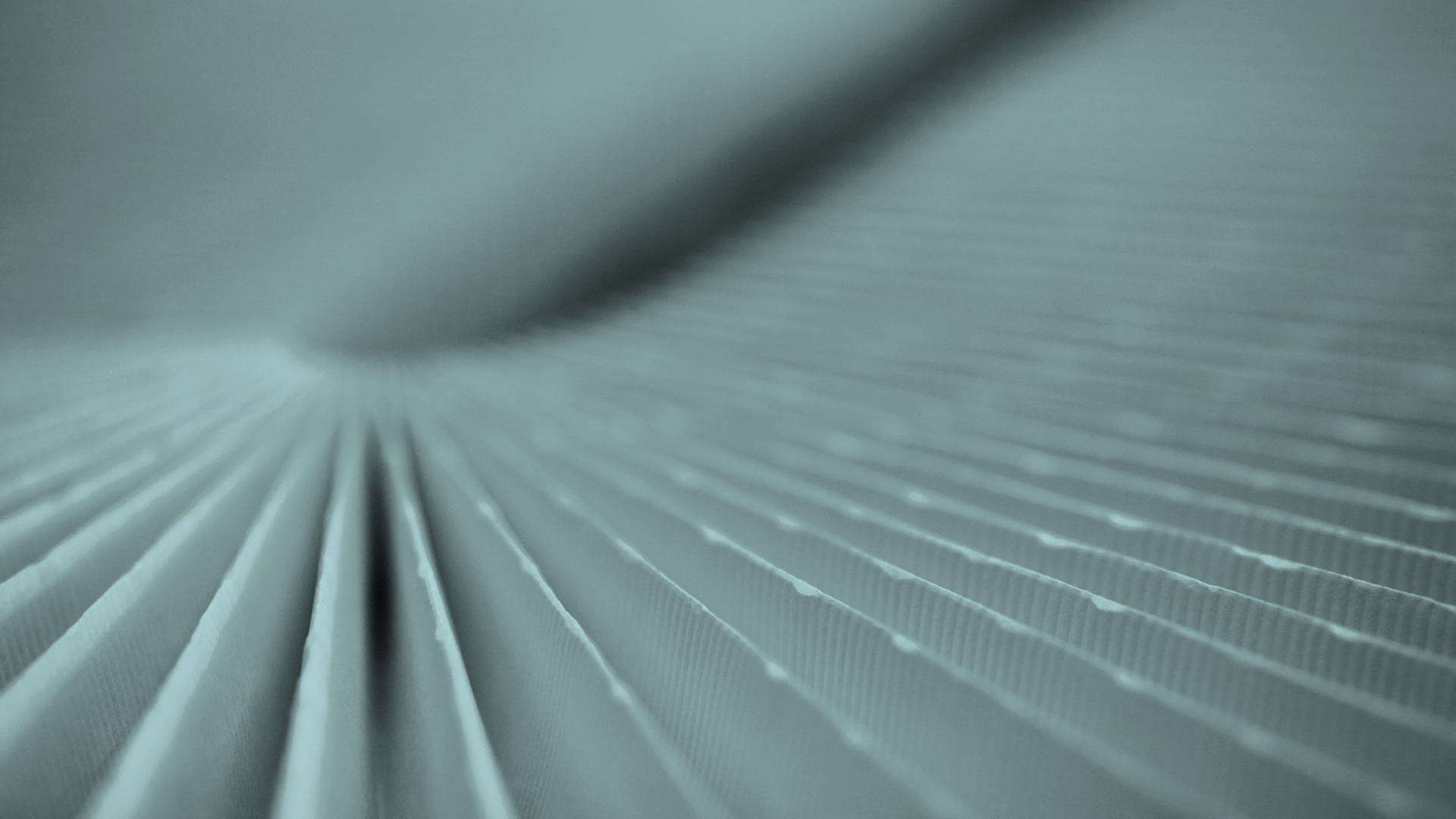 REVOLUTIONARY PURIFYING TECHNOLOGY
Decomposition and inhibition of harmful bacteria It purifies the air qualitatively rather than quantitatively.
Outer layer of the ultraviolet lamp is coverd with multi-layers of titanium dioxide coating for enhanced purification.
PURAWARD ANTIBACTERIAL + ACTIVATED CARBON + HEPA
1st Stage: Puraward filter comes with antibacterial effect, can kill up to 99.98% of target viruses and bacteria.
2nd Stage: Activated carbon filter can effectively absorb, adsorb and decompose toluene, formaldehyde, odors and other TVOCs.
3rd Stage: HEPA filter effectively filter out tiny particles as well as eliminate all kinds of bacteria, viruses, and microorganisms.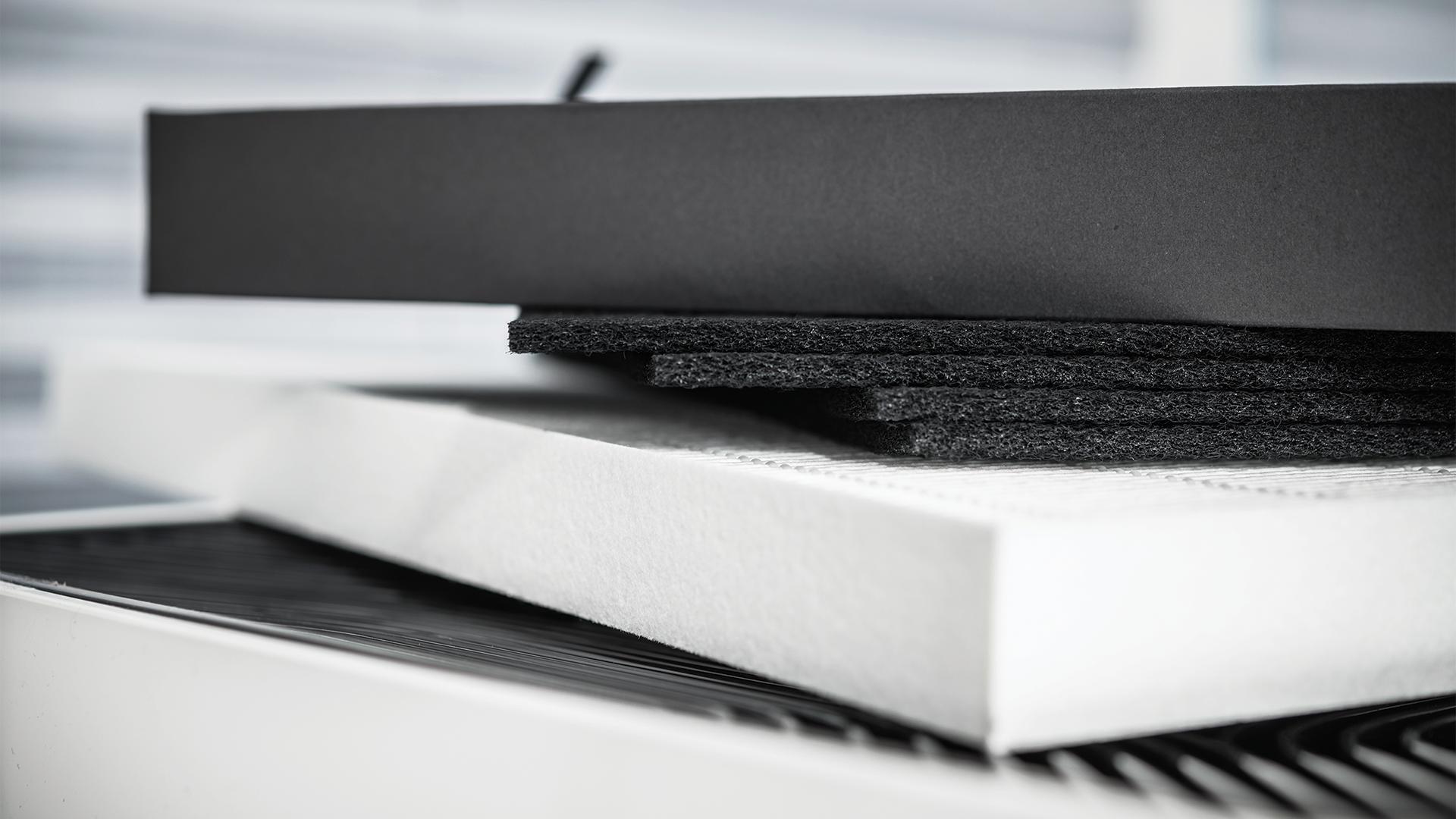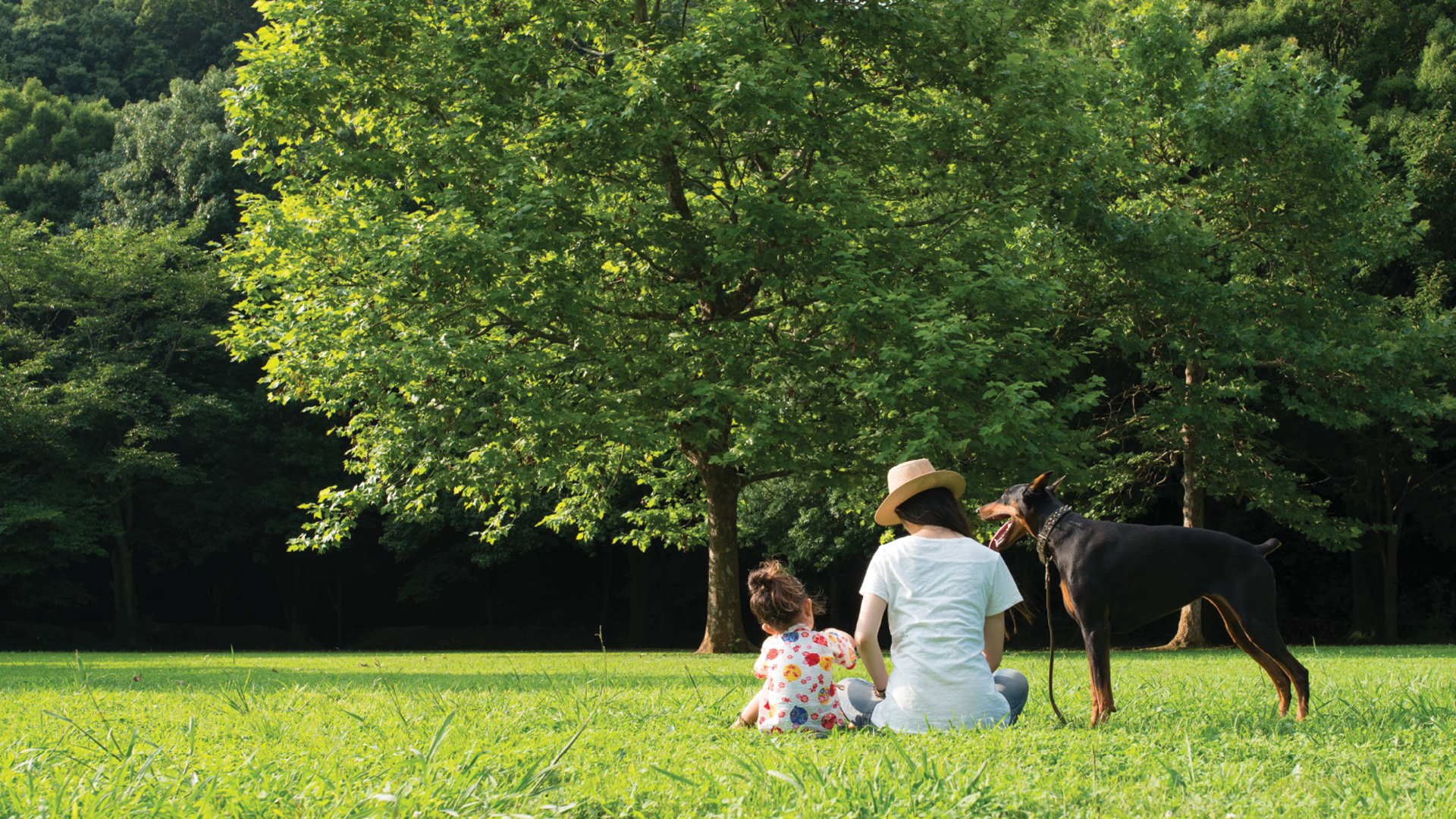 To purify, remove dust, deodorize & sterilize the air, making the air in the room fresh & natural.
Utilizes the principle of light scattering through irradiation of suspended particles in the air and scientific algorithms to indicate the respective concentration of air particulates in the air stream.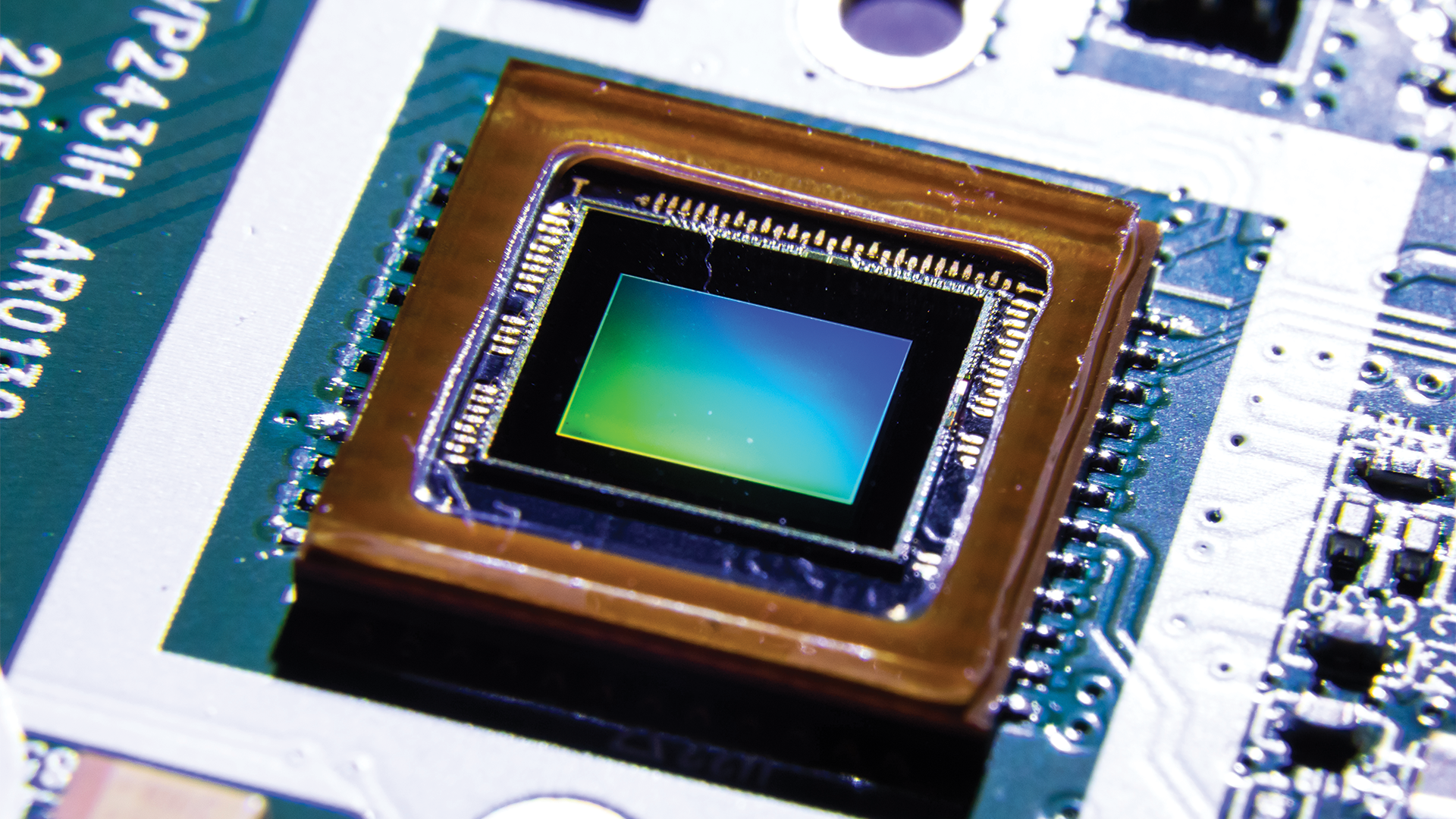 Service Area
:
55m²
CADR
:
684m³/h
Air Flow(m³/h)
:
600 | 408 | 264 | 216
PM2.5 Efficiency (30m²/20mins)
:
99.90%
Formaldehyde Removal Rate
:
>90%
Negative Ion
:
3x10ion/cm³
Dimension (WxHxD)
:
410 x 680 x 240mm


NO. 7­-01, JALAN BENDAHARA 38/7, BANDAR MAHKOTA CHERAS, 43200 CHERAS, SELANGOR
35, Jalan P4/6, Seksyen 4, Bandar Teknologi Kajang, 43500 Semenyih, Selangor.
winairmarketing401@gmail.com